Implementing Scenario Analysis for Effective Risk Mitigation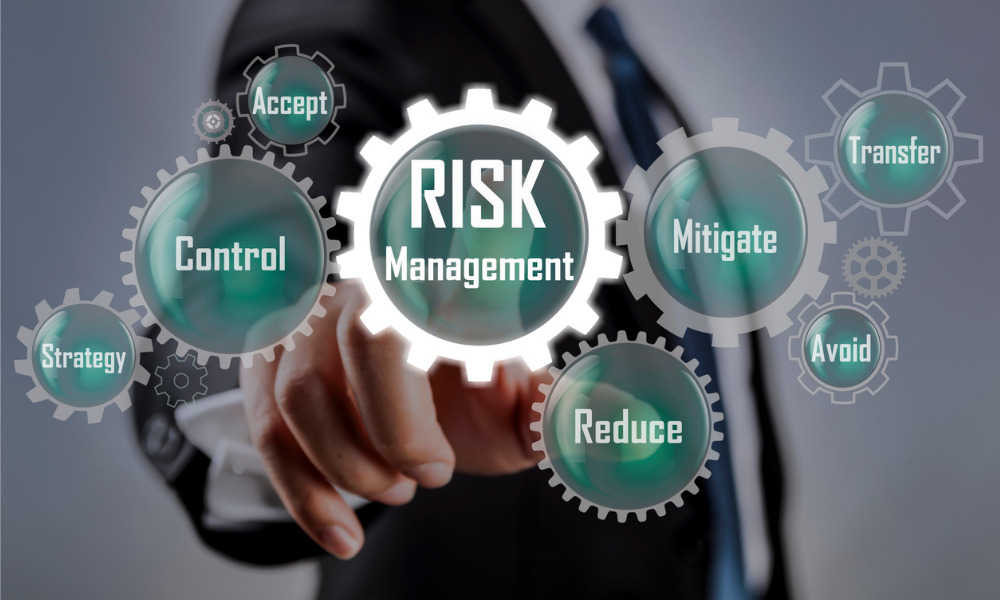 Risk is an inherent part of any business or project. Organizations face various risks such as financial, operational, legal, and reputational. These risks can lead to losses and failure of the project or business. Therefore, it is crucial to identify, assess, and mitigate risks to protect the business and achieve its goals. One of the effective ways to manage risks is by implementing scenario analysis.
What is Scenario Analysis?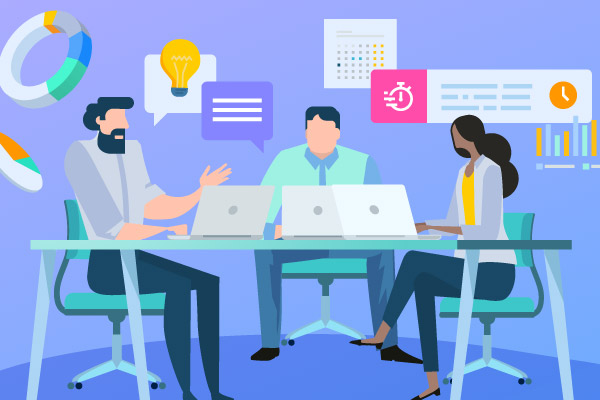 Scenario analysis is a risk management technique that involves identifying and assessing possible future events or scenarios that could impact the business or project. It considers various factors such as economic, social, political, and environmental changes that could affect the organization. The purpose of scenario analysis is to prepare the organization to deal with unexpected events and make informed decisions.
Implementing Scenario Analysis
Implementing scenario analysis involves several steps:
Identify the scope: The first step is to identify the scope of the scenario analysis. This includes defining the objectives, areas of concern, and the time horizon.
Gather data: The next step is to gather relevant data and information. This includes internal and external data such as financial statements, market research, and industry reports.
Create scenarios: Based on the data, create possible scenarios that could impact the business. The scenarios should be realistic and cover a range of possibilities.
Analyze scenarios: Analyze each scenario to determine its likelihood and potential impact on the business. This involves identifying the key drivers and potential outcomes.
Develop strategies: Based on the analysis, develop strategies to mitigate the risks associated with each scenario. This includes identifying actions that can be taken to reduce the likelihood and impact of the scenario.
Monitor and update: Scenario analysis is an ongoing process, and it is essential to monitor and update the scenarios regularly. This includes reviewing the assumptions and data used to create the scenarios and updating them as necessary.
Benefits of Scenario Analysis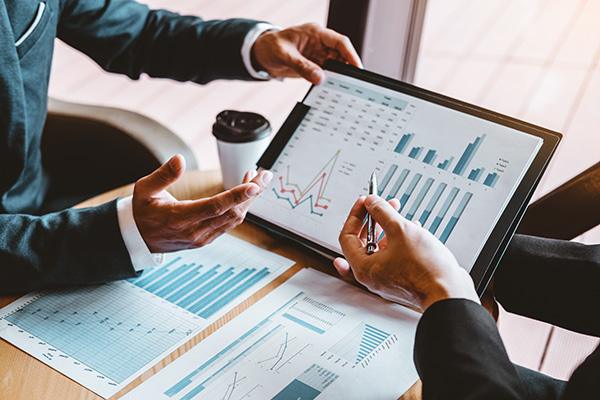 Implementing scenario analysis provides several benefits:
Better decision-making: Scenario analysis helps to make informed decisions by considering a range of possibilities and their potential impact.
Enhanced risk management: Scenario analysis enables organizations to identify and mitigate risks effectively.
Improved strategic planning: Scenario analysis provides insights into the potential future environment, which can help organizations to develop effective strategic plans.
Increased resilience: Scenario analysis prepares organizations to deal with unexpected events and increases their resilience to change.
Implementing scenario analysis is an effective way to manage risks and prepare the organization for unexpected events. It involves identifying possible scenarios, analyzing their potential impact, and developing strategies to mitigate the risks. Scenario analysis provides several benefits, including better decision-making, enhanced risk management, improved strategic planning, and increased resilience. By implementing scenario analysis, organizations can protect their business and achieve their goals.