Leveraging Influencer Relations for PR Success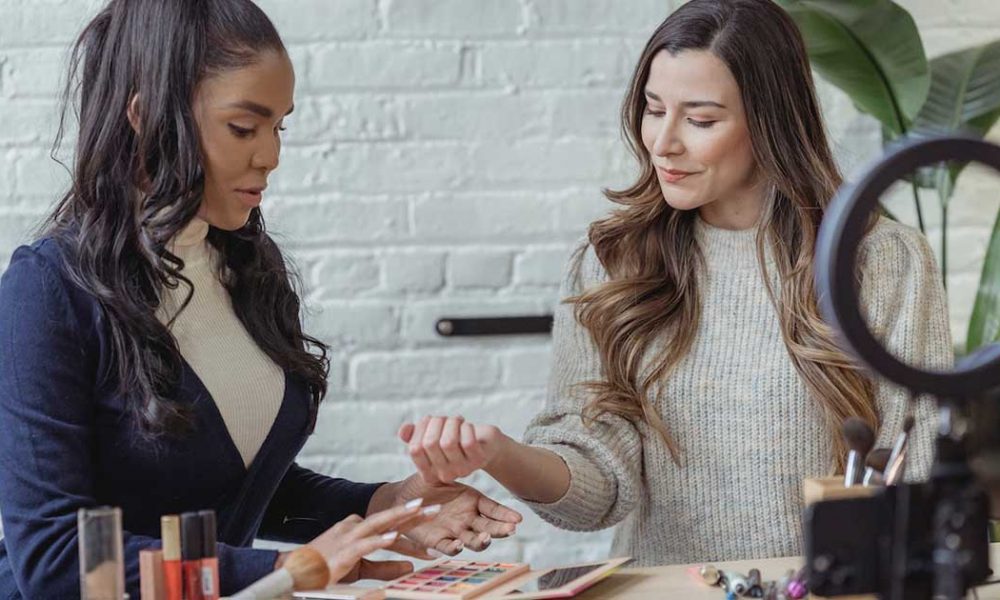 In today's digital age, influencers have become an essential part of a successful PR campaign. Influencers are individuals who have a significant following on social media and can impact the purchasing decisions of their followers. Leveraging influencer relations can help businesses increase brand awareness, enhance brand reputation, and ultimately boost sales.
Identifying the Right Influencers
The first step in leveraging influencer relations is to identify the right influencers for your brand. You need to find influencers who align with your brand values, represent your target audience, and have a significant following. You can use various tools to identify influencers, such as social media monitoring tools, influencer marketing platforms, and manual research.
Once you have identified the right influencers, you need to build a relationship with them. Influencer relationships are built on mutual respect and trust, so it's essential to approach influencers with a genuine interest in their work and a desire to collaborate.
Creating Engaging Content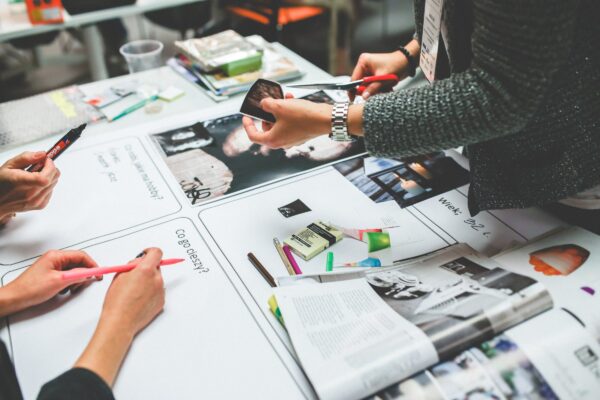 Once you have built a relationship with influencers, the next step is to create engaging content that resonates with their followers. The content should be relevant to both your brand and the influencer's audience. You can collaborate with influencers to create content such as sponsored posts, product reviews, and giveaways.
It's crucial to ensure that the content is authentic and aligns with the influencer's values and style. This will help build trust with their followers, and increase the likelihood of them engaging with your brand.
Measuring the Impact
Measuring the impact of your influencer relations campaign is essential to determine its success. You can use various metrics such as engagement rate, reach, and sales to measure the impact of your campaign.
It's essential to track the metrics over time and make adjustments to the campaign as necessary. This will help you optimize your campaign and ensure that you are getting the most out of your influencer relationships.
Leveraging influencer relations is an effective way to enhance your PR campaign and boost your brand's success. By identifying the right influencers, building a relationship with them, creating engaging content, and measuring the impact, you can create a successful influencer relations campaign that enhances your brand's reputation and drives sales.