The Impact of Mindfulness on Workplace Productivity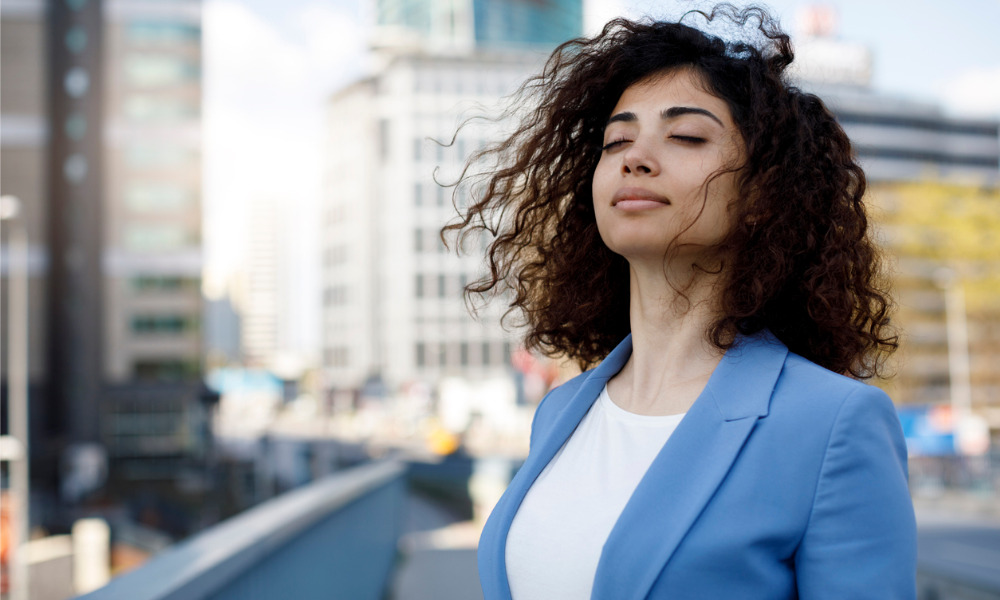 With the ever-increasing demands of the modern workplace, stress and burnout have become common issues for many employees. The pressure to meet deadlines, exceed targets, and constantly stay connected can take a toll on mental and physical health. However, mindfulness has emerged as a powerful tool to combat workplace stress and enhance productivity.
What is Mindfulness?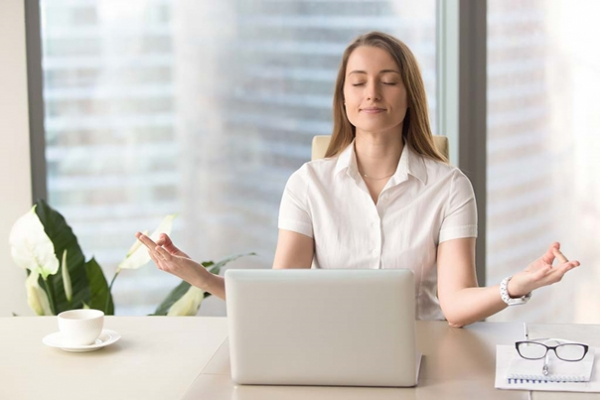 Mindfulness is the practice of being present and fully engaged in the current moment, without judgment or distraction. It involves paying attention to thoughts, feelings, and bodily sensations, and accepting them as they are, without trying to change or suppress them. Mindfulness can be cultivated through meditation, breathing exercises, and other techniques that promote awareness and focus.
The Benefits of Mindfulness in the Workplace
Research has shown that mindfulness can have numerous positive effects on workplace productivity and well-being. Here are some of the key benefits:
Reduced stress: Mindfulness has been found to lower levels of stress hormones such as cortisol, which can lead to improved mood, better sleep, and greater resilience to stressors in the workplace.
Increased focus: By training the mind to stay present and avoid distraction, mindfulness can enhance concentration and cognitive performance. This can lead to better decision-making, problem-solving, and creativity.
Improved relationships: Mindfulness can also improve interpersonal relationships in the workplace, by fostering empathy, compassion, and effective communication. This can lead to a more positive and supportive work environment.
Enhanced well-being: Finally, mindfulness can improve overall well-being by promoting a sense of calm, relaxation, and self-awareness. This can lead to greater job satisfaction, motivation, and overall happiness.
How to Incorporate Mindfulness into the Workplace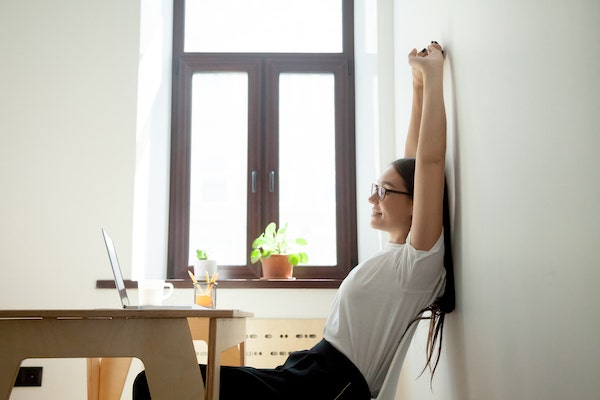 There are several ways to incorporate mindfulness into the workplace, including:
Meditation breaks: Encourage employees to take short meditation breaks throughout the day, either alone or in groups. This can help them refocus and recharge.
Mindful meetings: Start meetings with a brief mindfulness exercise, such as a breathing exercise or a moment of silence. This can help everyone get centered and focused.
Mindful communication: Encourage employees to practice active listening and empathetic communication, which can improve relationships and reduce conflict.
Mindful work practices: Train employees to approach their work tasks with mindfulness, by focusing on one task at a time and avoiding multitasking and distractions.
Mindfulness is a powerful tool for reducing workplace stress and enhancing productivity. By incorporating mindfulness practices into the workplace, employers can create a more positive and supportive work environment, and employees can experience greater well-being and job satisfaction. So why not give it a try?