Managing Cross-Cultural Challenges in Outsourced Operations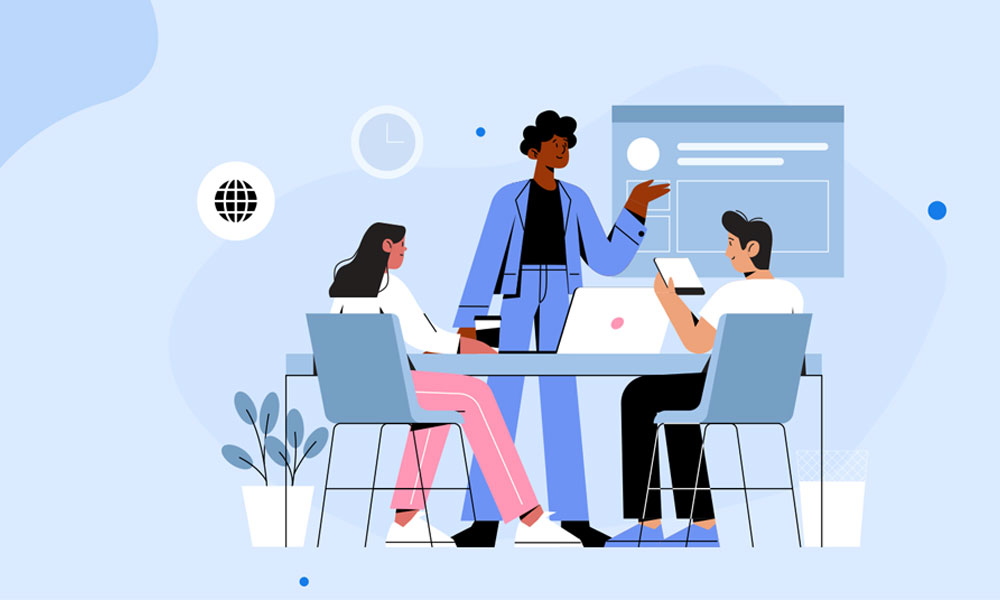 Outsourcing has become a common practice for businesses looking to cut costs and improve efficiency. However, outsourcing to countries with different cultures and languages can create unique challenges that must be addressed to ensure success.
Cultural Differences
Cultural differences can manifest in a variety of ways, including communication styles, work ethic, and attitudes towards authority. For example, in some cultures, it may be considered rude to say "no" directly, leading to misunderstandings when deadlines are not met or tasks are not completed as expected. To address these differences, it is important to establish clear communication channels and expectations from the outset.
Language Barriers
Language barriers can also create challenges in outsourced operations. Misinterpretation of instructions or technical specifications can lead to costly errors and delays. To mitigate this risk, it may be necessary to provide detailed documentation and training to ensure that all parties have a clear understanding of the project requirements.
Time Zone Differences
When outsourcing to a country with a significant time zone difference, scheduling can become a major issue. Meetings may need to be scheduled outside of normal business hours, and response times may be delayed due to the time difference. To address this, it may be helpful to establish a regular schedule of meetings and check-ins that work for all parties involved.
Building Relationships
Building strong relationships with outsourced teams is essential for success. While it may be tempting to treat outsourced teams as "hired help," it is important to remember that they are an extension of your business. Taking the time to get to know team members, understand their culture and work styles, and show appreciation for their contributions can go a long way in building trust and fostering a positive working relationship.
Outsourcing can be a highly effective way to improve efficiency and reduce costs, but it is not without its challenges. By addressing cultural differences, language barriers, time zone differences, and building strong relationships with outsourced teams, businesses can overcome these challenges and achieve success in outsourced operations.